Partner with Us
We are passionate about good design, and we are obsessed with good quality. If you are anything like us, we invite you to partner with us. Please write to us and let us discuss how we can make a difference in people's lives.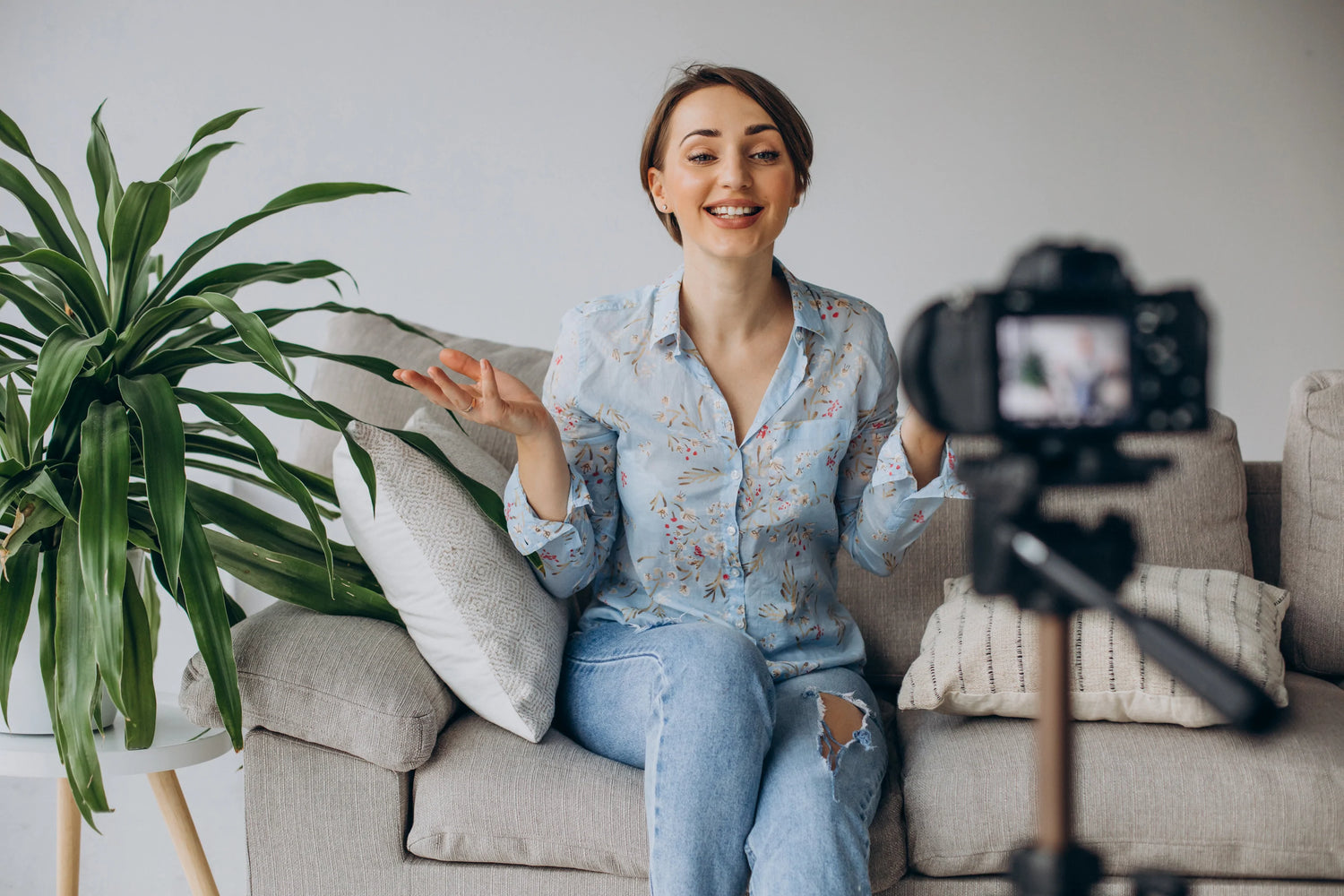 How do you identify yourself?
1) I am a furniture vendor interested in
selling sleep-related products.
2) I am a blogger, influencer, or media
person who would like to collaborate or write about your products.
3) I am an interior designer/architect
looking to personalize a particular product.
4) I am an affiliate, and I would like to promote your products.