100% Natural Latex Mattress
Dreaming of a plush sleep within the comforts of your home? Need a supporting mattress for your children that feels springy but lasts a longtime. Looking for a mattress that would be perfect for your elder folks without feeling like a hospital bed? Then our Latex Mattress is exactly what you need.
Why you will love them:

● Guaranteed comfort and heavenly sleep like no other mattress material can offer
● Exceptionally durable and can last up to a decade
● Promotes natural spine alignment
● Naturally resistant to dust mites, mold, and other allergens
● Compatible with our adjustable beds.
Regular price

Rs. 22,950.00

Regular price

Sale price

Rs. 22,950.00

Unit price

per
Share
Why choose Latex?
When we created Jade Sleep, we wanted to bring the luxury of a great sleep without hurting the environment. And our Latex mattress is a product of that vision. Created from 100% natural latex and covered with sustainably sourced, GOTS-certified cotton, this mattress ticks all the boxes for environment-conscious folks like us, while providing the most luxurious sleep!
Latex is scientifically proven to not only be cushiony soft, but also relieve pressure from your head, shoulders, and hips. This means that every time you get out of this mattress, you will feel fresh as a daisy – without even having that first cup of coffee!
Good for the environment. Great for your back
The Jade Latex Mattress has over 1000 pinholes, which makes it extremely breathable. Thus, you will feel cool even during humid nights, and warm during chilly weather. We use 100% Dunlop Latex, which is denser and provides greater support to the spine, whether you sleep on your side or on your back. It can also be used by people with concerns like back pain or arthritis
No disturbance Sleep
Are you a light sleeper who wakes up at the slightest movement? Well not on this mattress. Since there are no springs involved, this product creates no creaking sound as you move. And due to its motion control property, any movement in your area does not affect the mattress under your partner. So even if you toss or turn or get up or sleep in later, your partner's sleep stays undisturbed. Unless you wake them up yourself.
Tested and certified by the experts

When you purchase a Jade product, you can rest assured that you are supporting the environment in some form too. Our Latex is LGA tested and conforms to international durable standards and is sustainably sourced. The cotton fabric used to create the covering is moisture-wicking and knitted cotton that is GOTS certified.
Specifications-for the scrupulous in you
Material
100% natural Dunlop Latex
100% cotton covering
Installation
This is a heavier mattress compared to other products so it may need 2-3 people to unpack and adjust on your bed. This product comes rolled/flat due to the nature of the material used.
Delivery and Shipping
Free Shipping PAN India
Free shipping all over India
Warranty
We are 100% honest with our warranty, which is why we honestly know that this mattress can last you up to 8 years. Eventual wear and tear is expected over a longer period.
To learn more about Warranty, visit Warranty Policy
Return policy
30 days from the day of delivery
To learn more about Returns, visit Return Policy
Need a bespoke bed? Call us for details.
We understand that you may want your bed to match the aesthetics of your furniture, so if you want any customization around your Jade beds, then call us and we can provide every minute detail needed by your designer.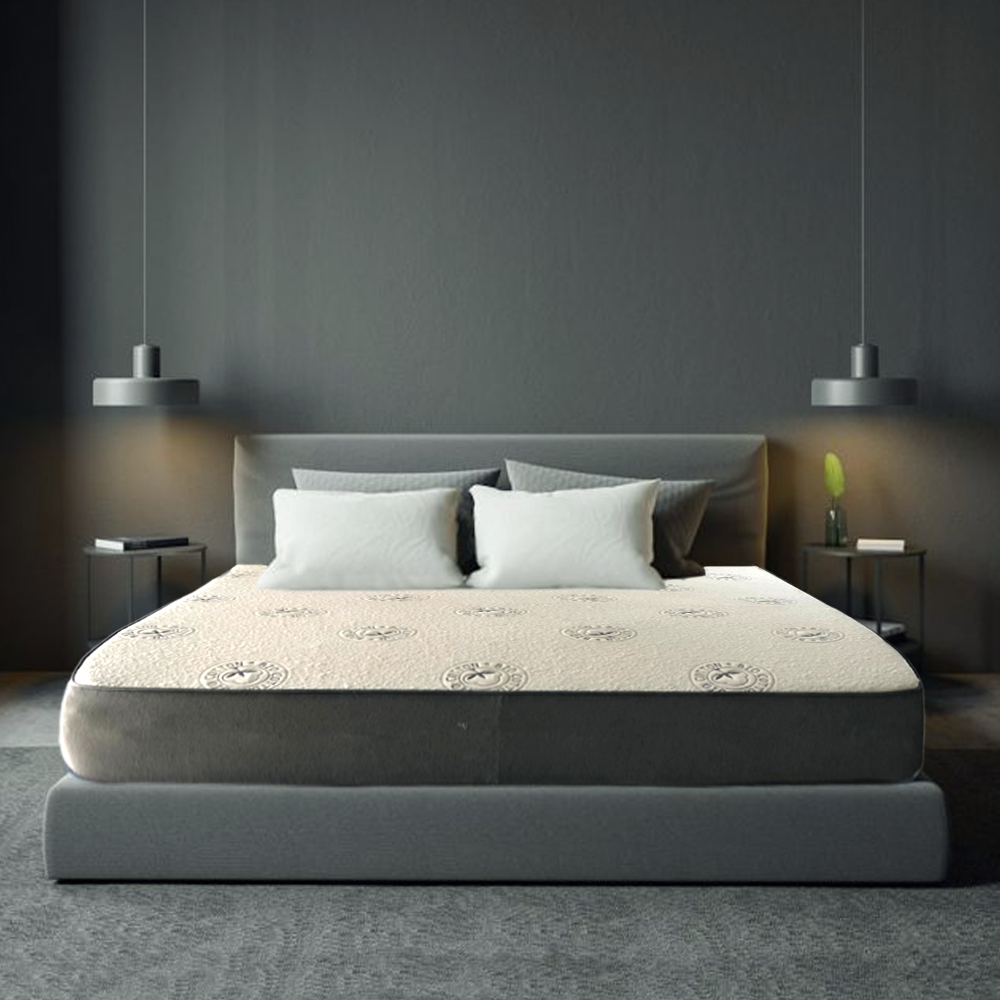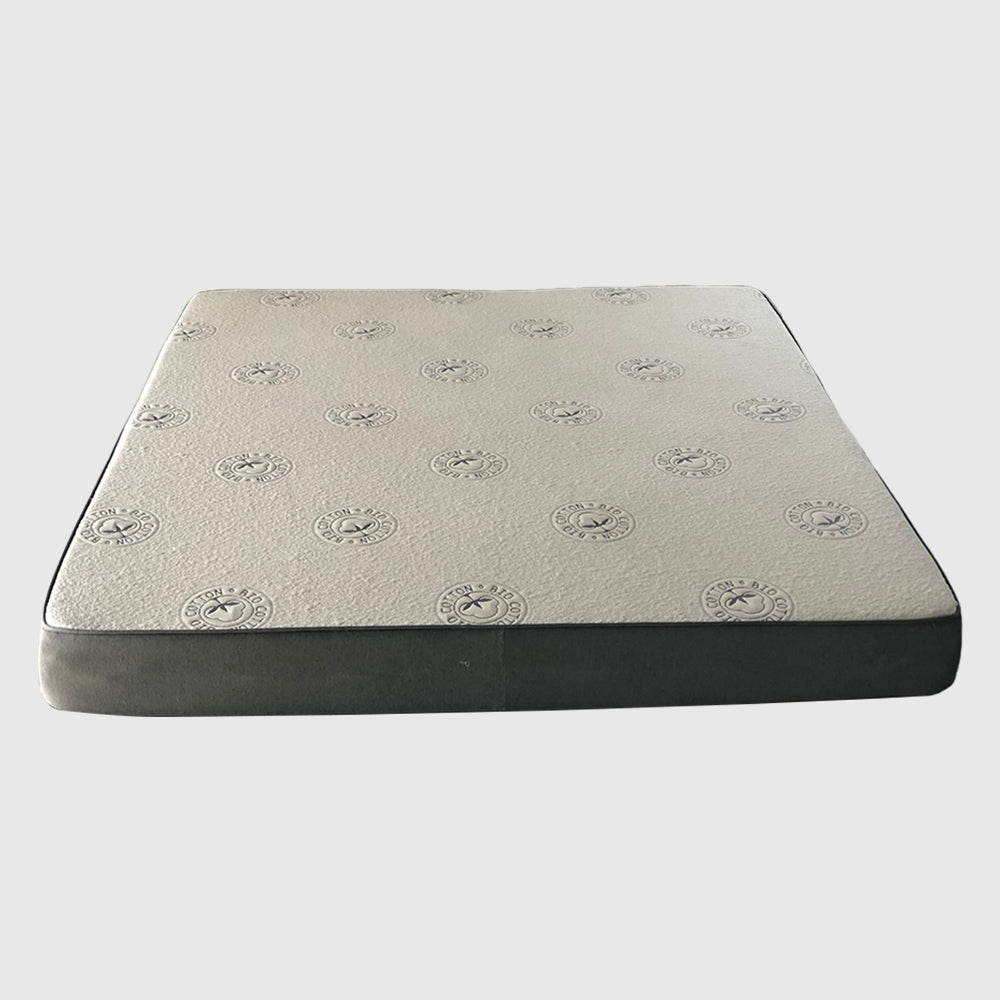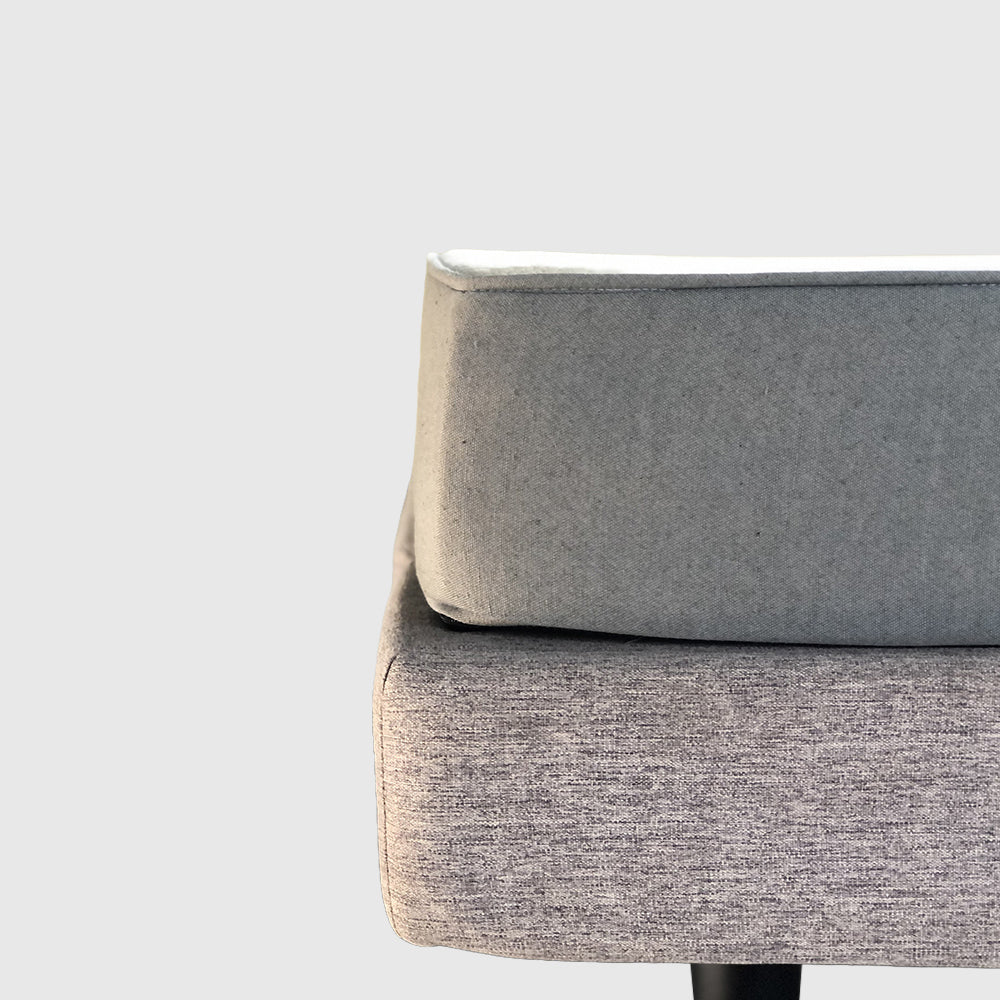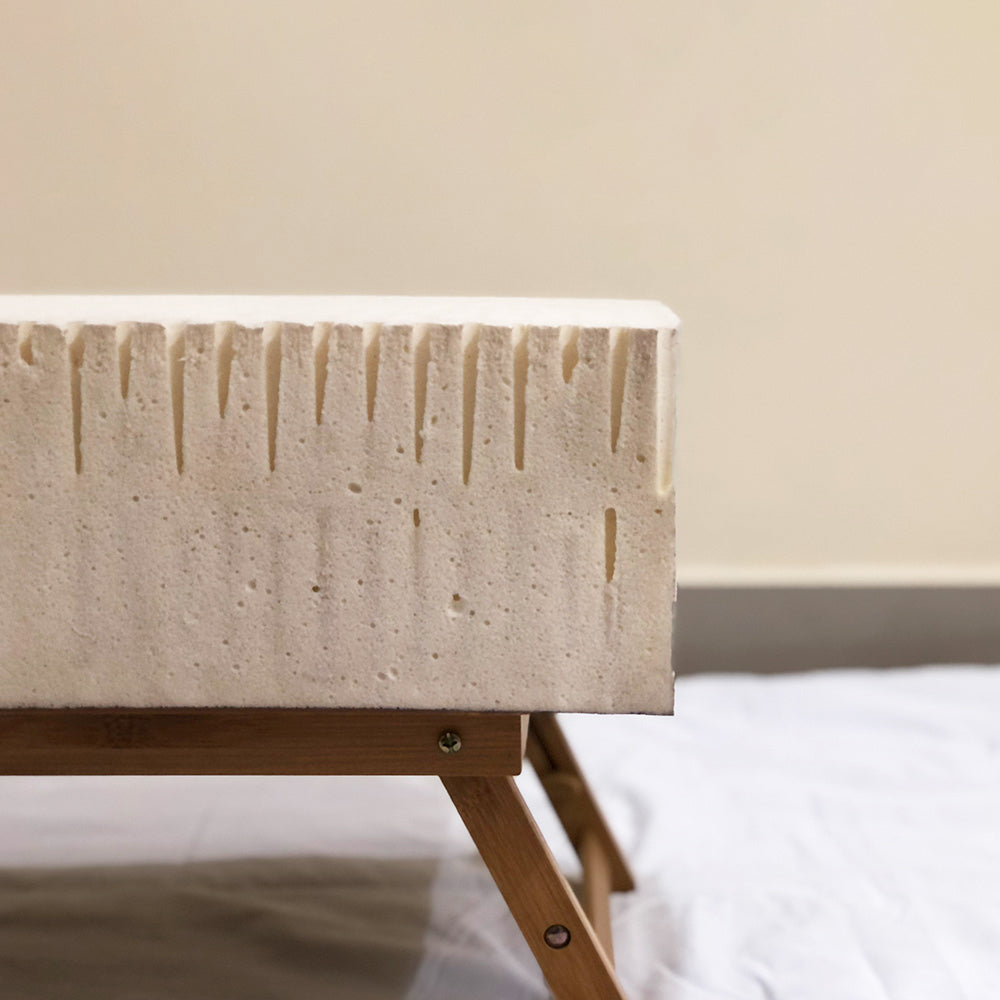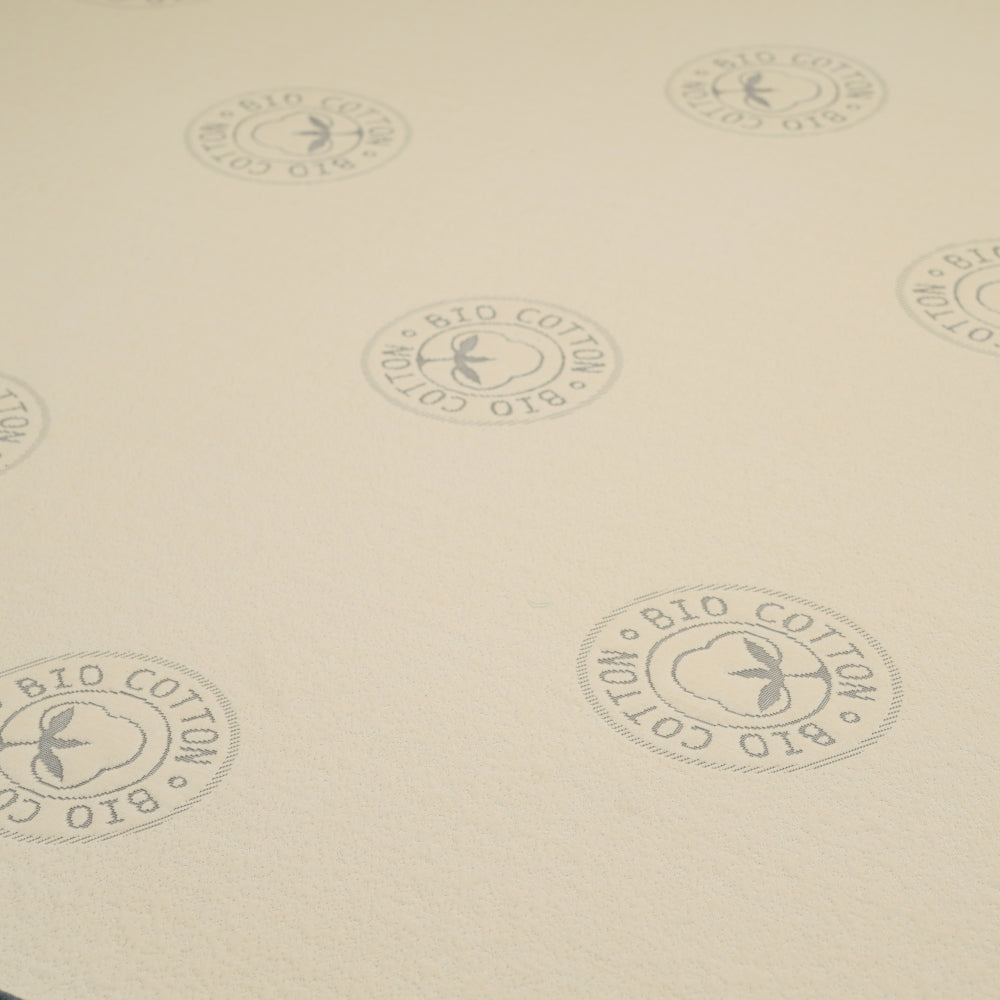 Natural Latex Mattress is amazing
Bought three natural latex mattresses and one pocket spring mattress. I have been using them for the past 3 months. Latex mattress is extremely plush and comfortable.
Superior matress! Extremely good
We purchased this matress for my daughter and she is very happy using the product.Its very soft suitable for younger generation.